The Heart Initiative
The Heart Initiative is an organization dedicated to improving the quality of life for individuals living with a chronic illness.
Learn More
Sustainable well-being is not the absence of disease, but the presence of positive human capacity and the ability to thrive in the face of health challenges. This is the right of all human beings. This is the mission of the Heart Initiative.
Jennifer Cory, Chief Hope Facilitator
Clinical Practice
I work with a wide range of emotional and behavioral issues, providing services that span from anxiety, depression and bereavement counseling, to parenting support, couples counseling, conflict resolution and counseling services for those in personal, professional, and alternative lifestyle dynamics.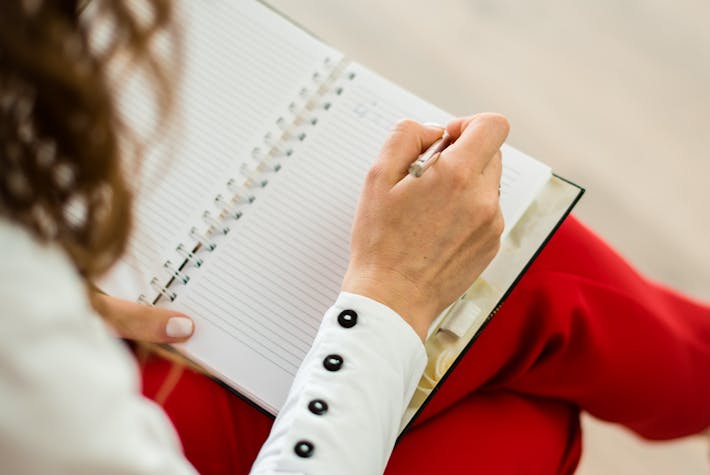 Support & resources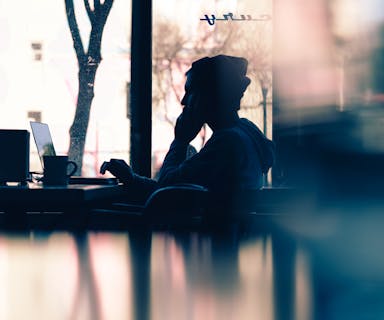 Interviews
A series of interviews with resilience experts.
Learn More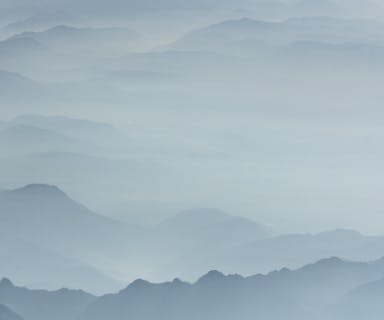 Online Resources
Additional online mental health care information and counseling resources.
Learn More
About Jennifer
For over 20 years, Jennifer has served as a psychotherapist and a cognitive-behavioral therapist, working with clients who come to her at their most vulnerable moments and helping them to identify and challenge the patterns and pitfalls that negatively impact their lives.
Learn More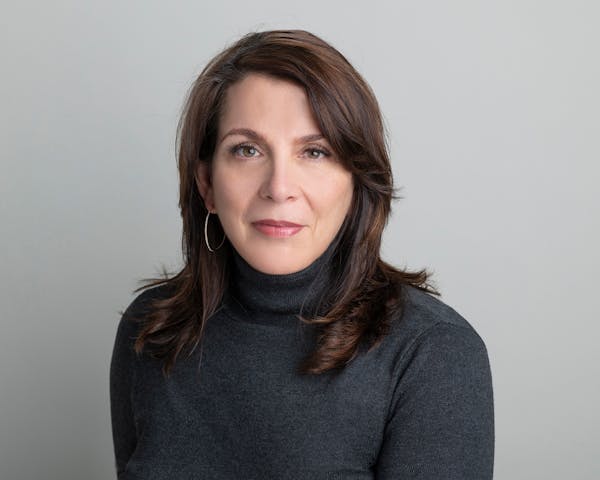 Letters From Jennifer
Sign up to receive a monthly newsletter that includes exclusive personal reflections from Jennifer on relevant topics, important takeaways to help you develop your emotional resilience, and a curated list of resources.