The Heart Initiative
A social impact organization dedicated to substantially improving quality of life for all people living with chronic conditions.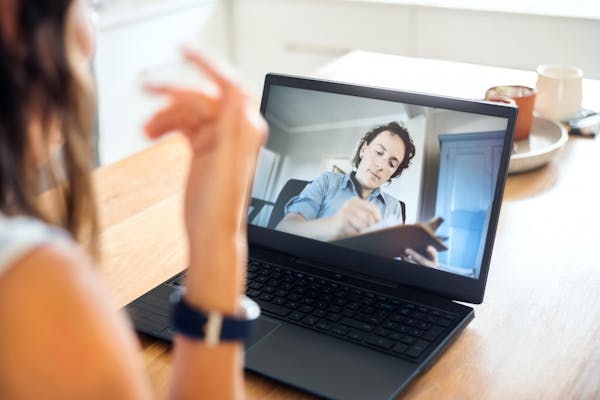 Online Training
The Heart Initiative offers programs in resilience building designed to buffer against the unique challenges that living with chronic disease can create and provide strategies and interventions scientifically proven to increase hope, happiness and human flourishing.
Learn More
Support & Resources
In addition to our paid courses, we offer free live events and monthly Q&A sessions, as well as access to a video library of interviews and information relevant for those living with chronic disease and their family members.
View Resources
Personal Consultation
For those looking for a more personalized plan, Jennifer Cory offers 1-on-1 consulting. This is not a subsitute for mental health or medical treatment, but an opportunity to design a strategic plan specific to your needs for thriving with chronic disease.
Book Now