Clinical Practice
Providing indivdual, couples and small group counseling.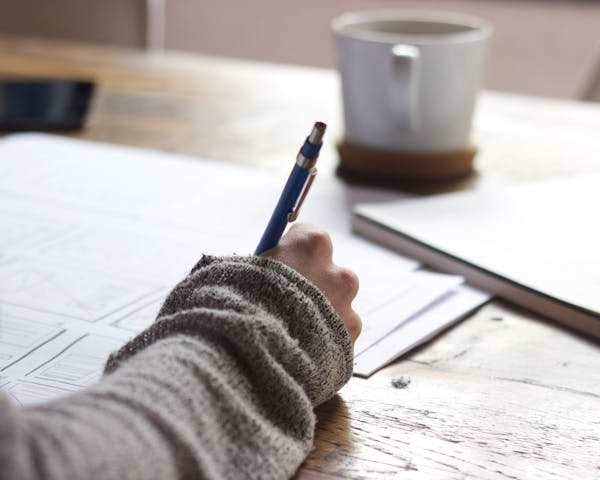 Jennifer works with a wide range of emotional and behavioral issues, providing services that span from anxiety, depression and bereavement counseling, to parenting support, couples counseling, conflict resolution and counseling services for those in personal, professional, and alternative lifestyle dynamics.
In a safe and supportive atmosphere, Jennifer provides personalized care tailored to patients' needs. Her goal is to understand the problem from the patient's perspective, helping you see internal and external contributing factors and together devising an effective plan to meet challenges head-on. Jennifer helps patients develop insights and problem solving skills transferrable to life's challenges, and to encourage personal growth in the process.
The trials of life have the potential to be our great teachers. It can be so hard to see that while we are in the midst of the struggle. But the trials come whether we want them to or not, whether we are prepared for them or not. The question is not if the storm will come, but how we will emerge from the storm. Our highest potential is not merely to survive, but to to evolve, emerging stronger, wiser, more capable, compassionate, ready for whatever comes next. That doesn't just happen. That depends on how you meet what is happening.